The Pink Latte Bundle combines two superfood mixes which nourish your cells and make your skin glow naturally.
This is How the Superfood Mixes Moon Balance
and Plant Collagen Support Your Skin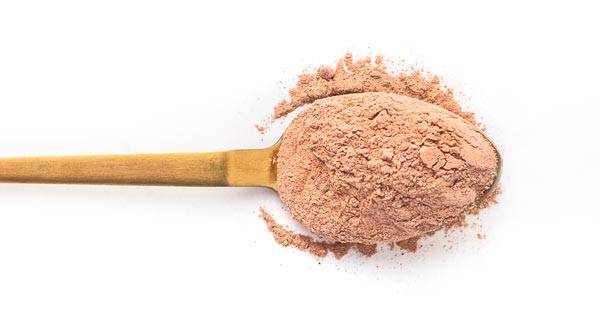 Moon Balance Mix
Antioxidant power from Beetroot

powerful Vitamin C from Amla Berries slows down the aging process

essential Amino Acids found in Maca stimulate cell renewal
Plant Collagen Mix
plant-based collagen booster supports the natural collagen production

with moisturising Vitamin E from Aloe Vera and Tocos

perfect nutrient combination to support silky smooth and plump skin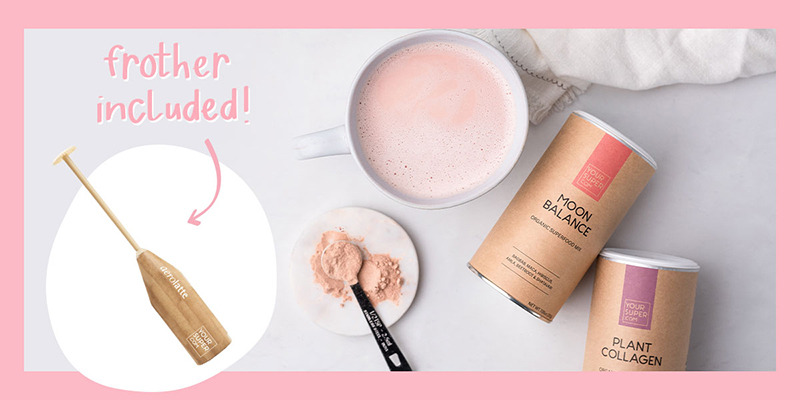 Pink Latte Set
Your natural skin-care ritual with powerful superfoods and ayurvedic herbs.
How To Use The Superfood Mixes
Beautiful skin starts from within! Support your cells by committing to a balanced and nutrient-rich diet. These recipes are a good start and can be made with the Pink Latte Bundle.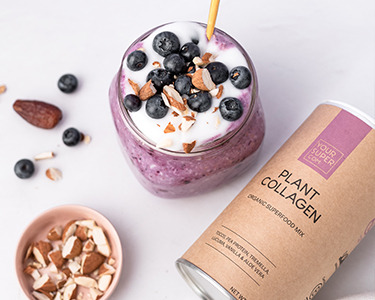 Blueberry Overnight Oats
Beauty Berry Breakfast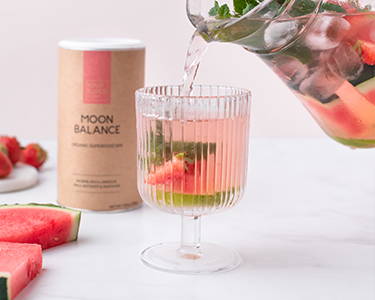 Moon Elixir
Soothing Detox Water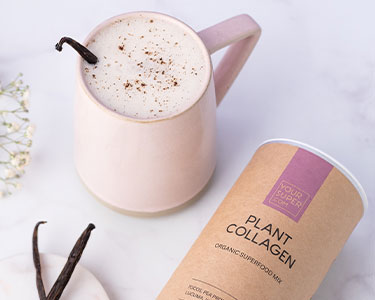 Vanilla Latte
Creamy Collagen Support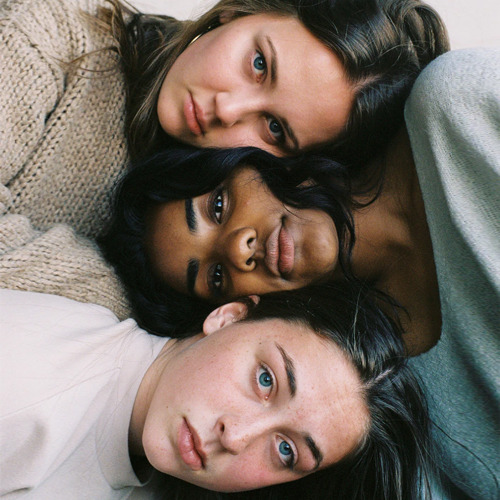 Skin Food Science
Learn more about the powerful superfoods that nourish your skin from the inside.