Back To Balance!
Moon Balance is an Ayurvedic Superfood blend – designed to support women in each phase of their cycle.
The Best Of Nature Combined In One Mix


Hibiscus
rich inVitamin C
Maca
contains iron and calcium
Amla Berry
traditional Ayurvedic ingredient  

Shatavari
harmonises body & soul

1 Mix – Endless Ways To Use It
✔️ in Lattes & Smoothies ✔️ in Porridge & Joghurt ✔️ pur in Wasser
✔️ For Lattes & Smoothies ✔️ For Porridge & Yoghurt ✔️ Pure in water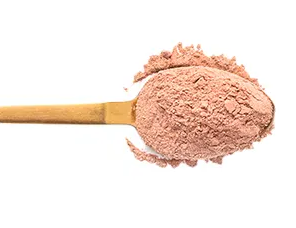 The female menstruation is a highly complex cycle managed by many different hormones. Just one teaspoon of Moon Balance daily can help to support the body and to restore the natural balance.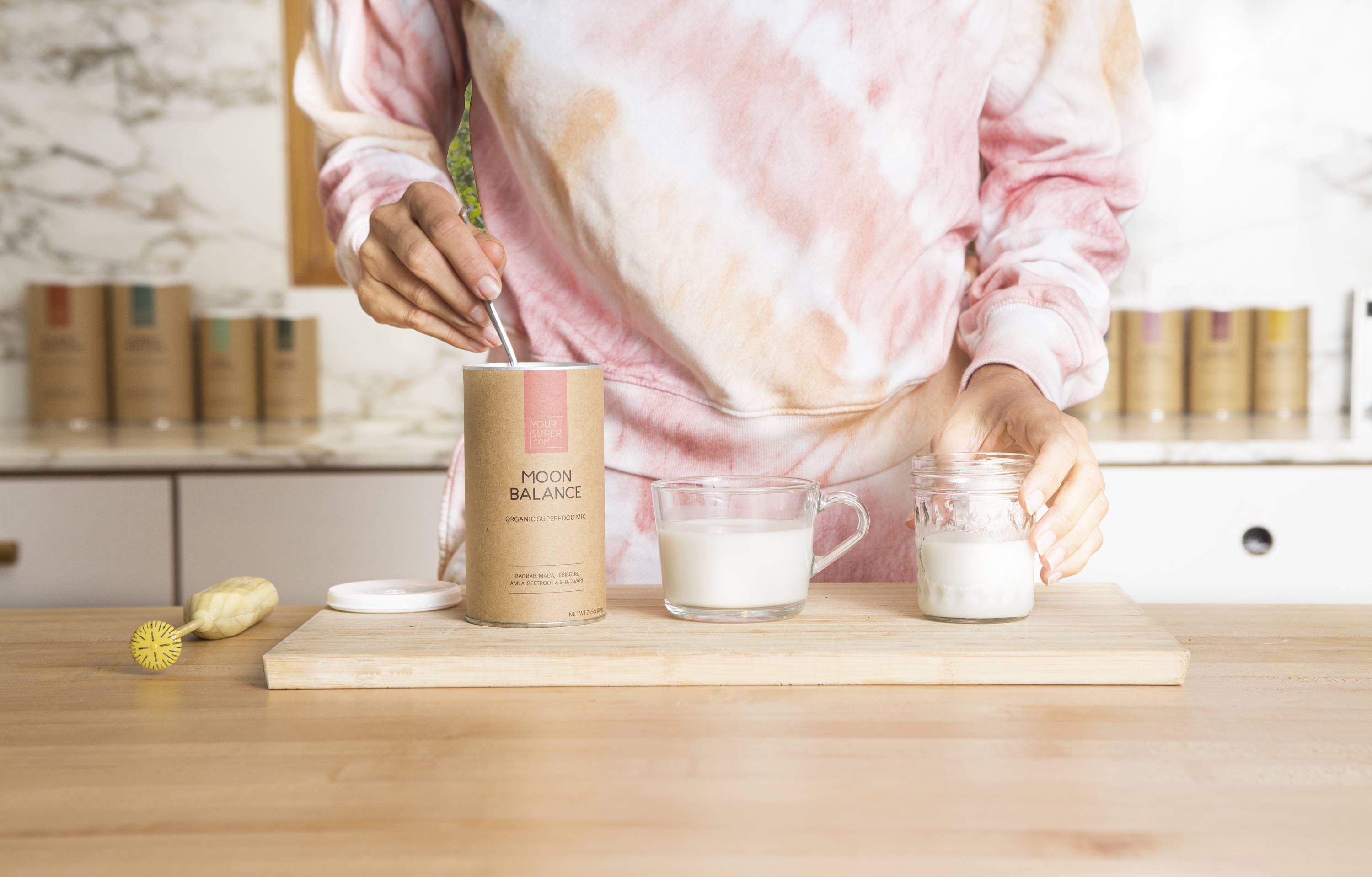 The Best-selling Mix For Women
✔️ Designed together with holistic nutritionists
✔️ Contains Ayurvedic superfoods
✔️ 100% plant-based, 100% organic
30 Day
Money Back Guarantee
Free Shipping
On Orders Over € 50
7 Days a Week
Customer Support
30 Day
Money Back Guarantee
Free Shipping
On Orders Over
€ 50
7 Days a Week
Customer Support